At ALUMAN, we produce two types of precision manufactured aluminium semis in the forms of slugs (including slugs with hole) and discs (including discs with ears).
ALUMAN starts with aluminium ingots as raw material which is liquefied in a highly efficient casthouse. Liquid metal is then filtered for oxides, further treated for hydrogen removal, guided in a continuous casting wheel and then processed onto the hot rolling mill, followed by a quenching bath and the cold rolling mill.
At the end of the line, the coils coming out of the cold rolling mill in various strip sizes are transformed into top quality aluminium slugs and discs.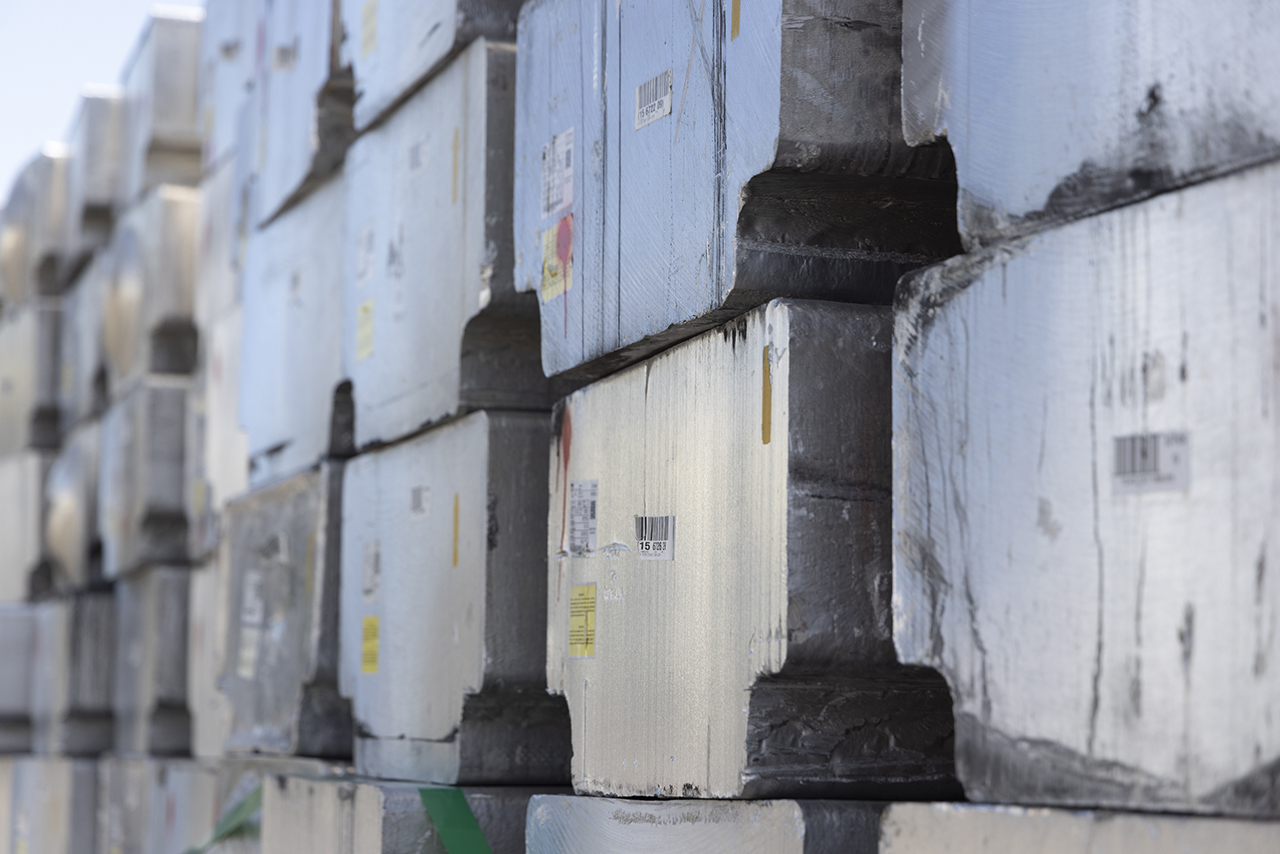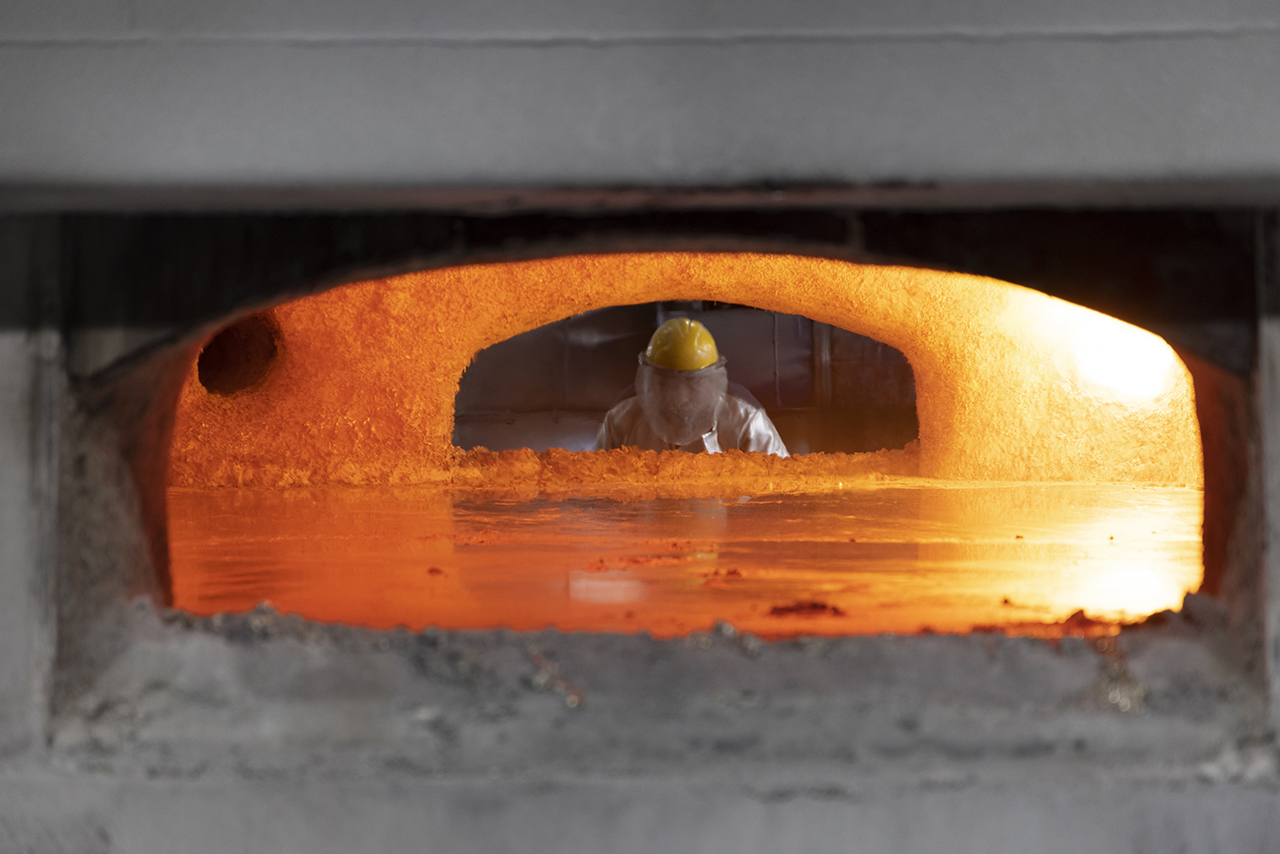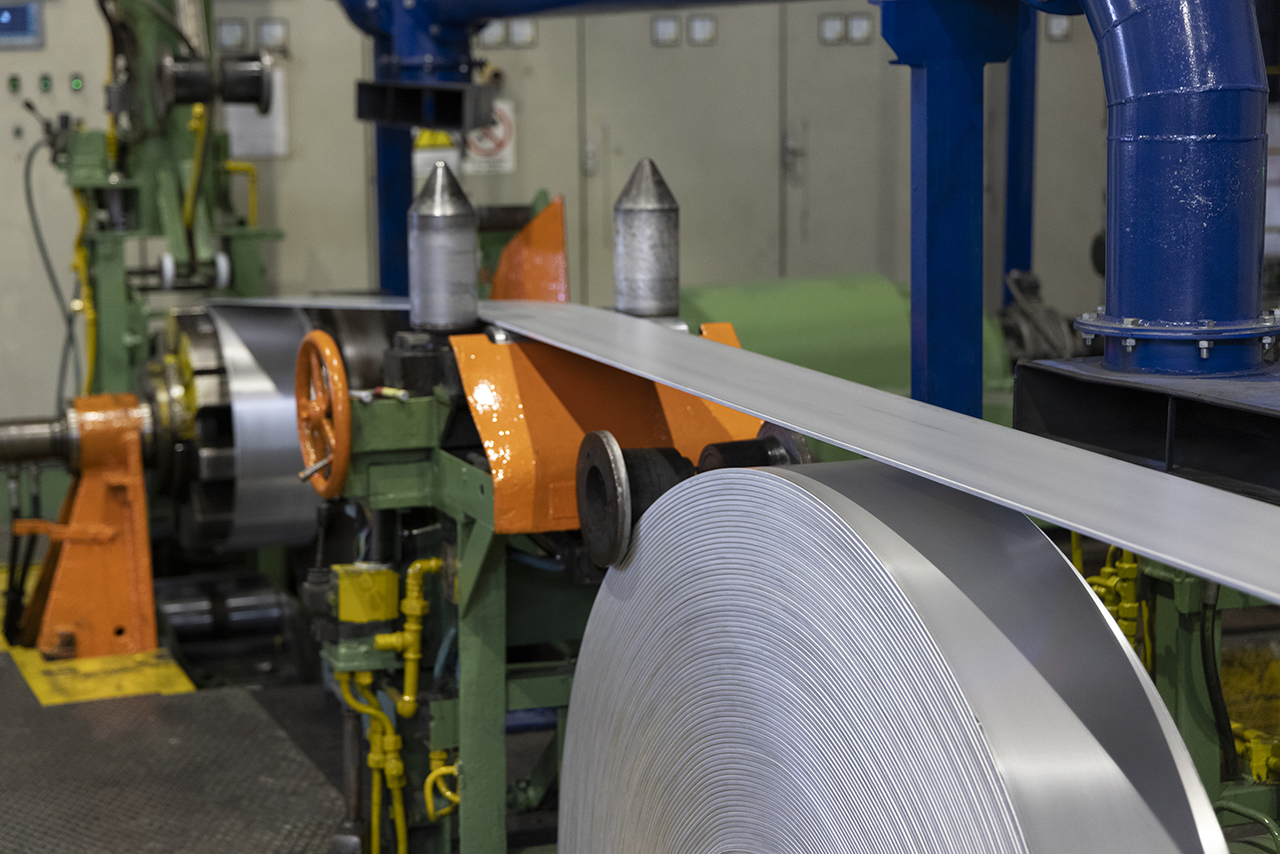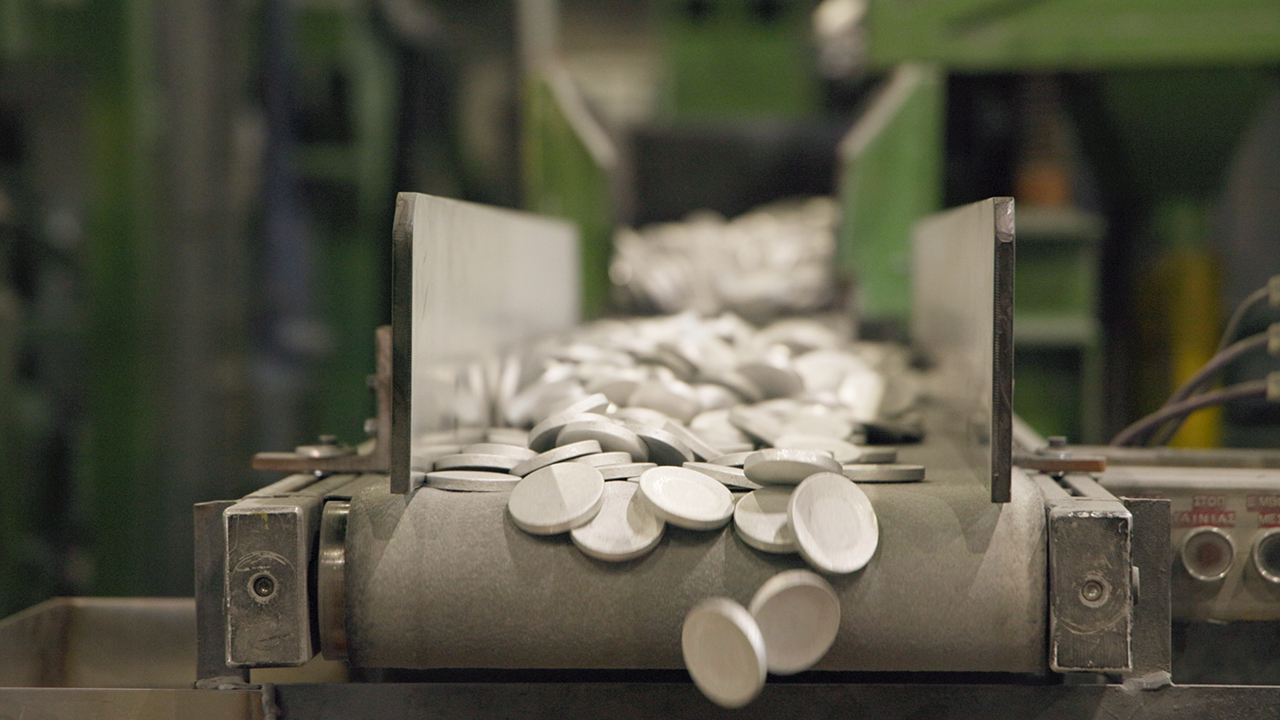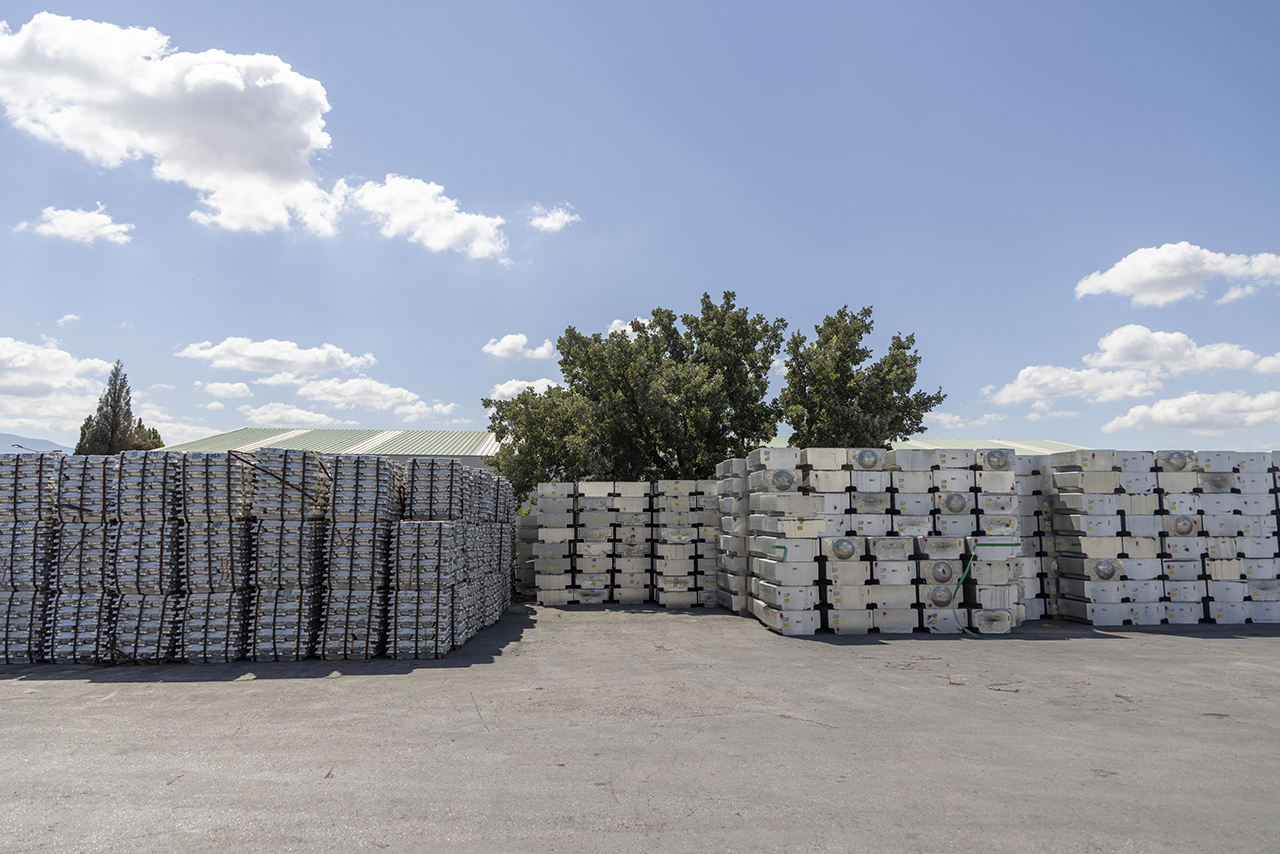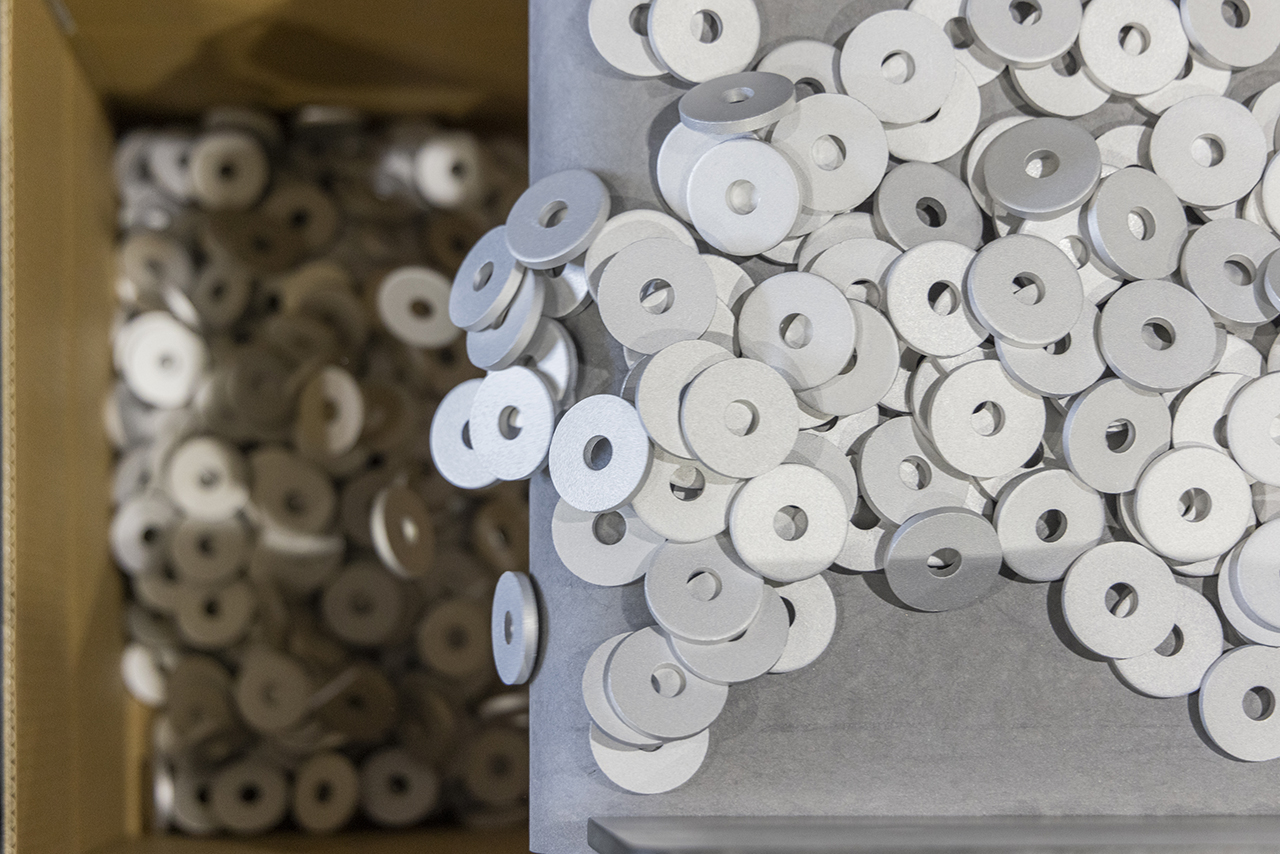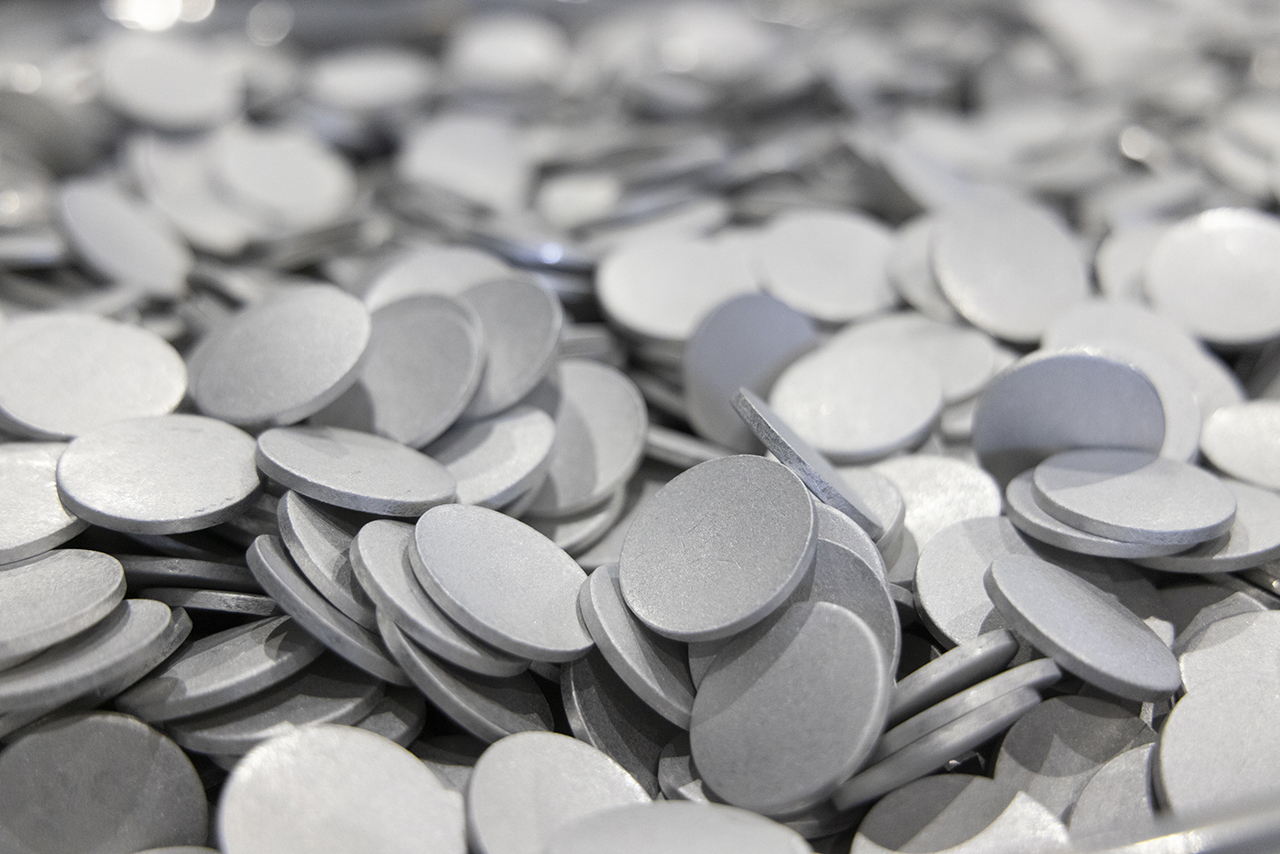 60 YEARS IN BUSINESS
Leader in Quality Aluminium Slugs & Discs
Industry-leading supplier producing precision manufactured aluminium slugs & discs used for production of monobloc aerosol cans and collapsible tubes in the food, pharmaceutical and cosmetic industries.