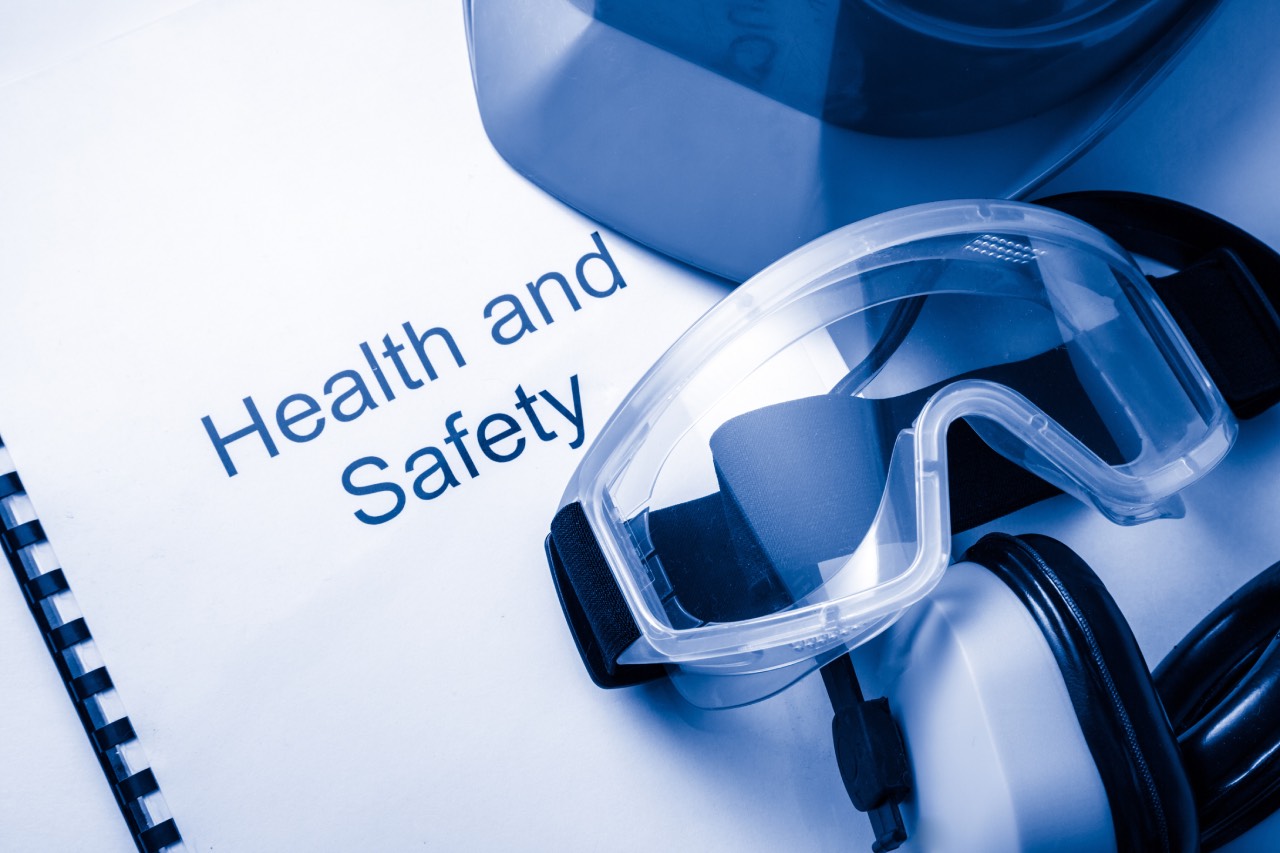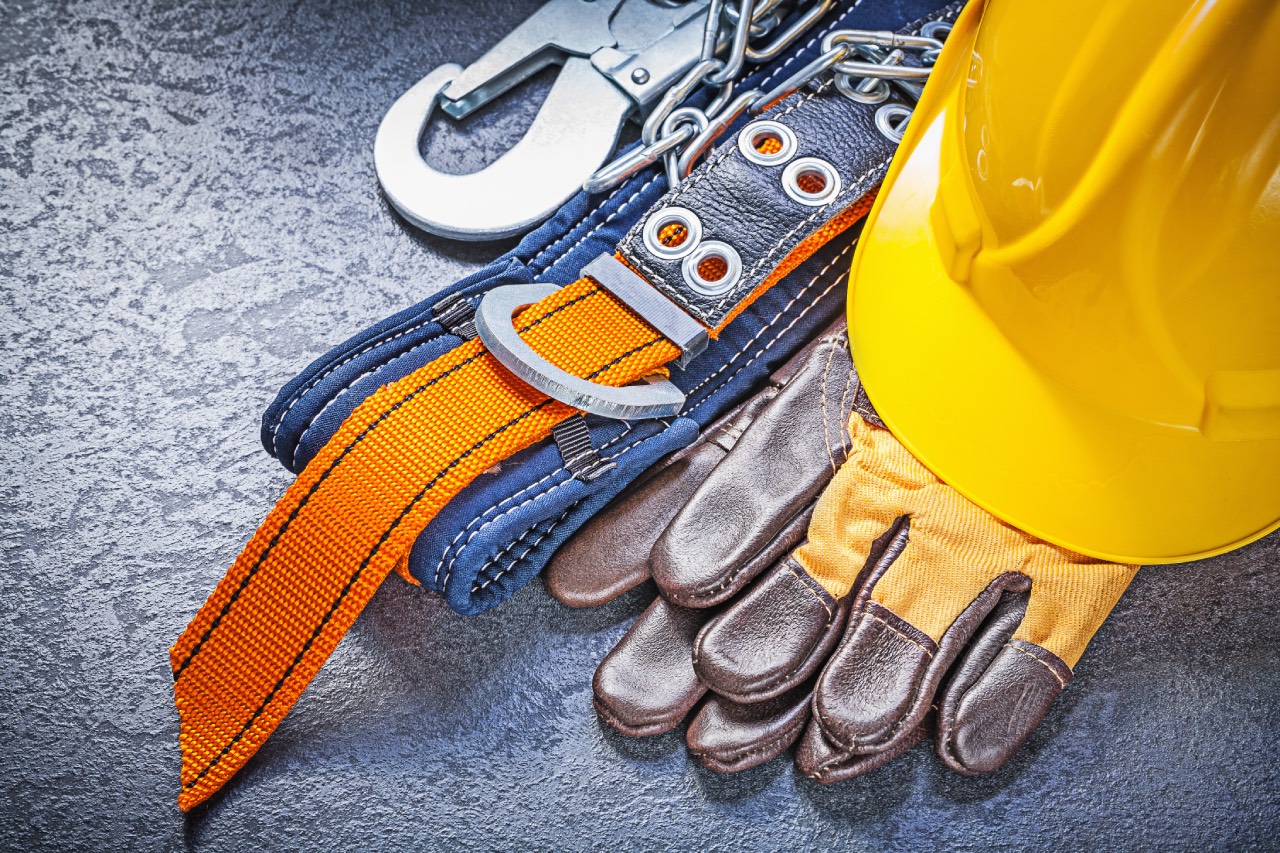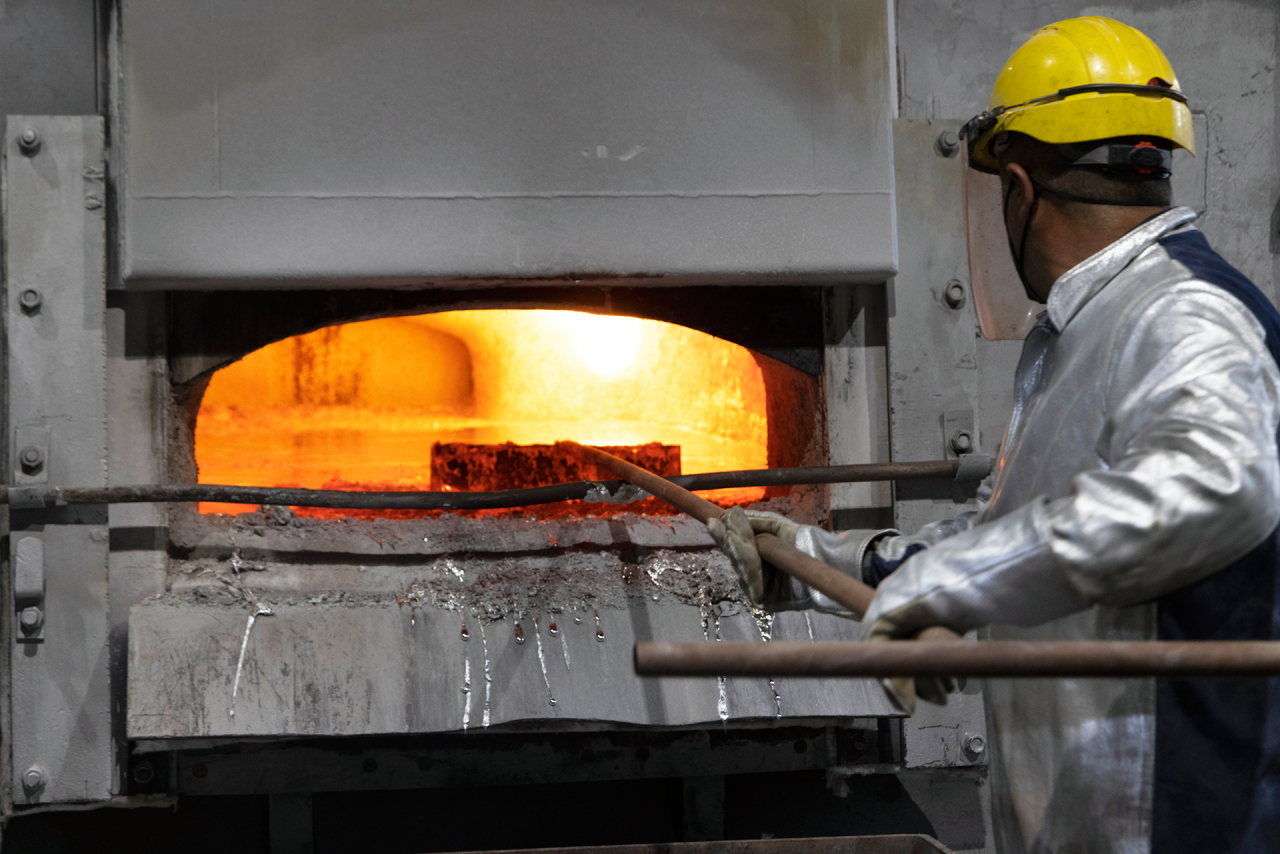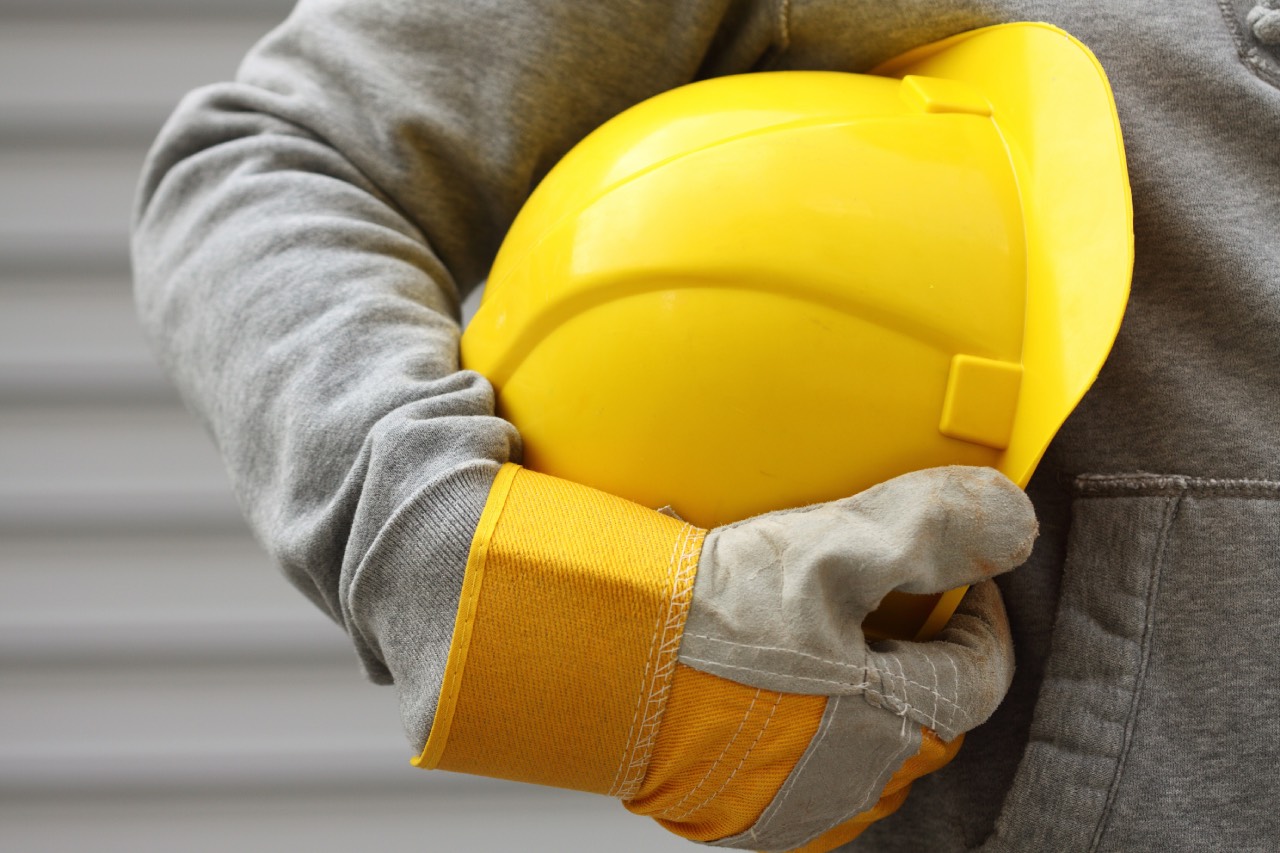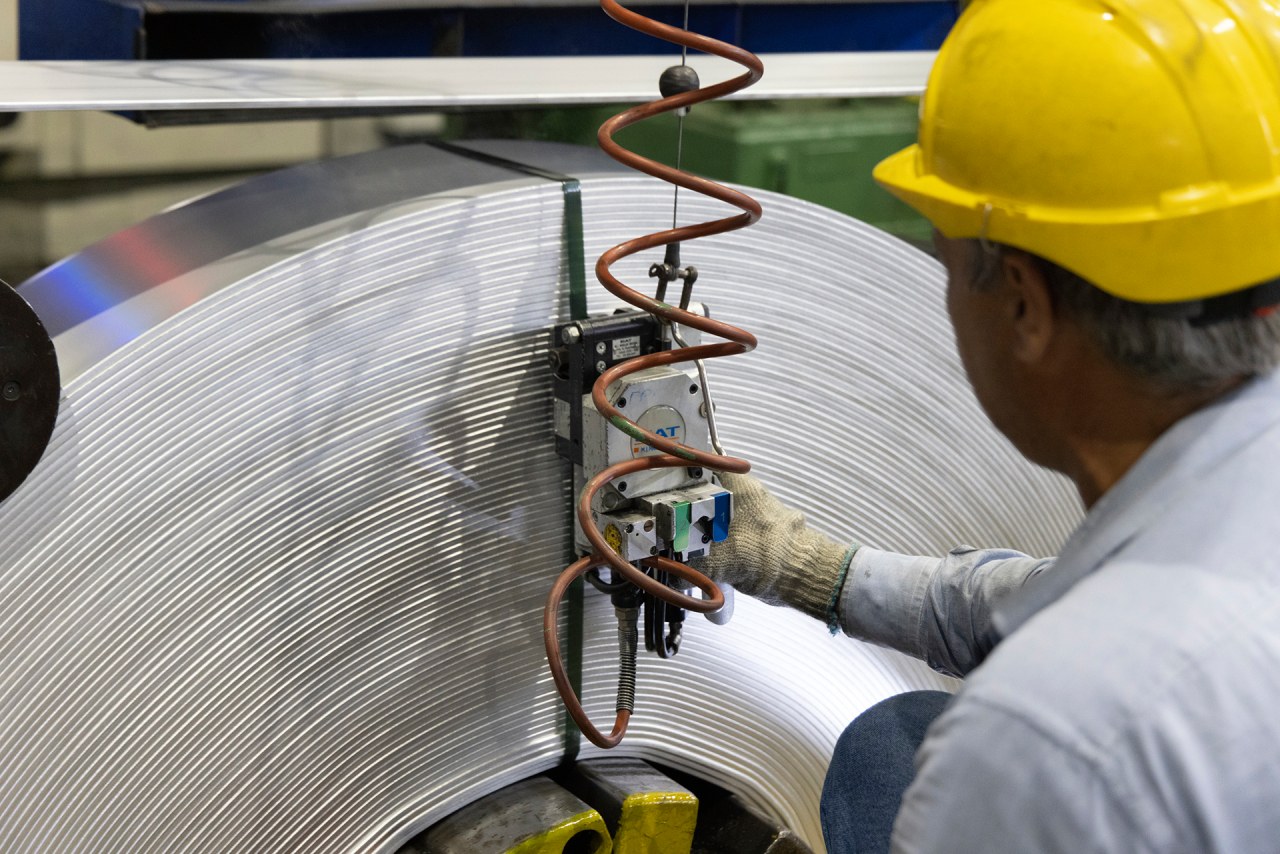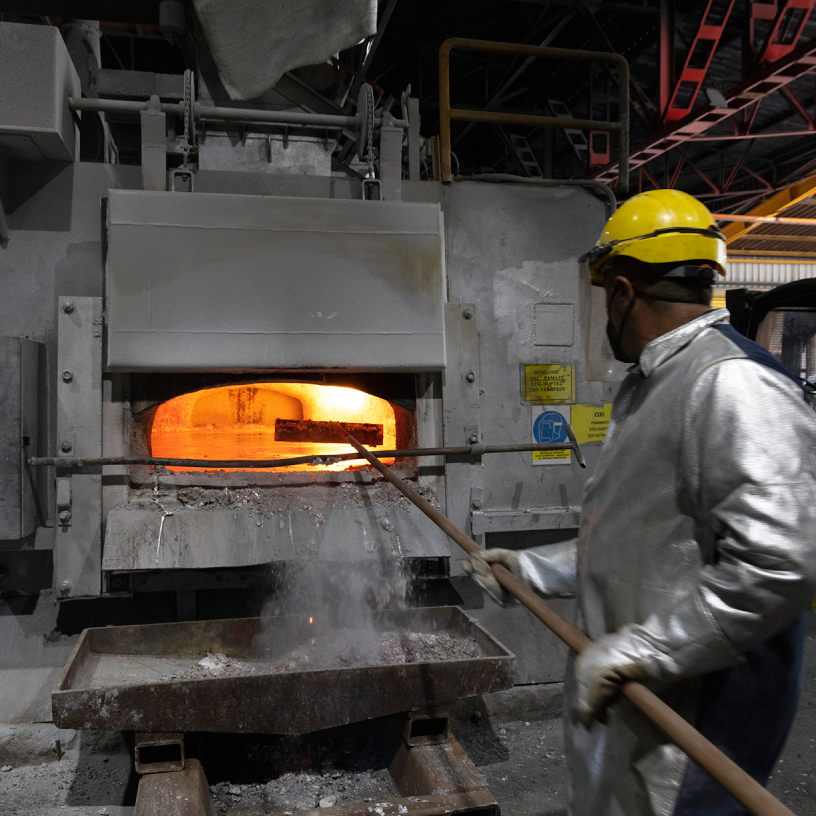 The health and safety of employees are of paramount importance to ALUMAN. We are committed to meticulously plan occupational health and safety, by always assessing risk, implementing peer-reviewed risk reduction programs, reducing the frequency and severity of accidents at work and respecting all legal requirements.
Moreover, we never cease to train our employees in all work areas and we take all necessary measures to provide appropriate personal protective equipment (ensuring its correct usage). We carefully inspect and guarantee the safety of all our work equipment and chemicals and we conduct frequent work environment surveys.
In addition, we insist on the consultation and participation of employees and their representatives on occupational health and safety issues and we prohibit discrimination based on personal characteristics unrelated to job performance, in recruitment, promotions or salary agreements.
We are safety leaders and hold the ISO 45001 standard, which represents the world's first and most reputable international standard for occupational health and safety.